I am officially obsessed with monthly subscription boxes! I recently signed up for a new monthly subscription.....SOCKS!! I hate buying socks and the ones I do have are so boring. Sock Panda was my answer!
I just got my first pair and I was so excited I had to show them off!
Are these not the funnest socks?! I love this subscription!
Who knew?! Socks make me happy!
The Sock Panda even wrote me a letter! How fun!
Are you into subscription boxes? Which ones?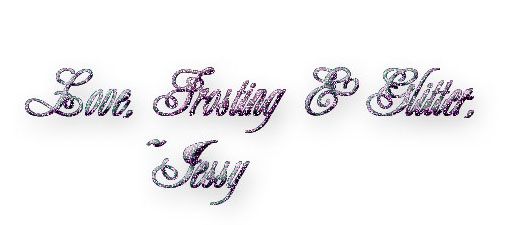 **Please note:
Sock Panda
did not ask me or compensate me for writing this post. Im just
that
excited about new socks!